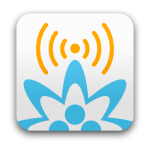 Based on a customer suggestion, I've written and uploaded a little app that you can use to activate ArraySync server on a computer that does not have an internet connection. This may be a server running on a rental unit at a conference center or other venue where an Internet connection is unavailable, or running on a closed network intentionally disconnected from the Internet.
Simply install Remote Activator along with ArraySync, then visit ra.nasolab.com on your smartphone or other web-connected mobile device, enter your activation credentials, and submit. You'll receive a special 10-code unlock key unique to your machine. Type this into Remote Activator and you'll be ready to go!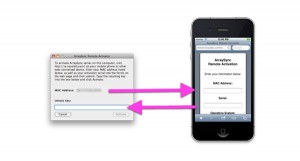 You can find Remote Activator on the ArraySync homepage.